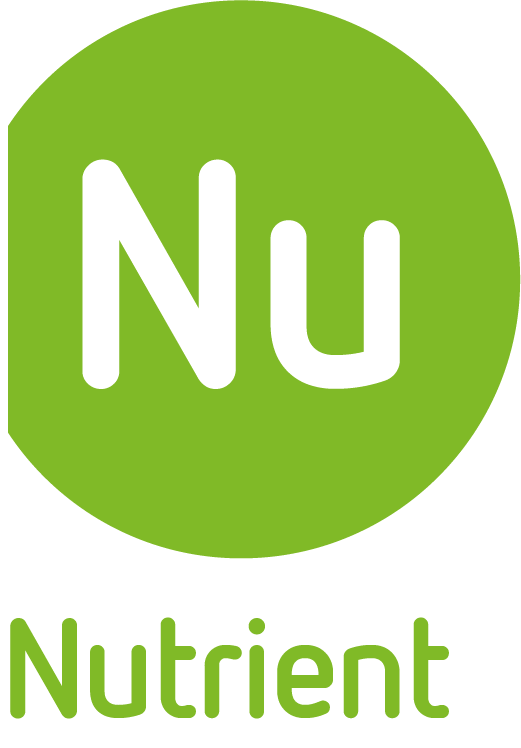 Field Marshal premium grade mineral nutrients are made to the highest quality to give you the very best growing experience from seed to table. Made in the UK for UK regional water conditions, available in formulas for soil, coco fibre and hydroponics.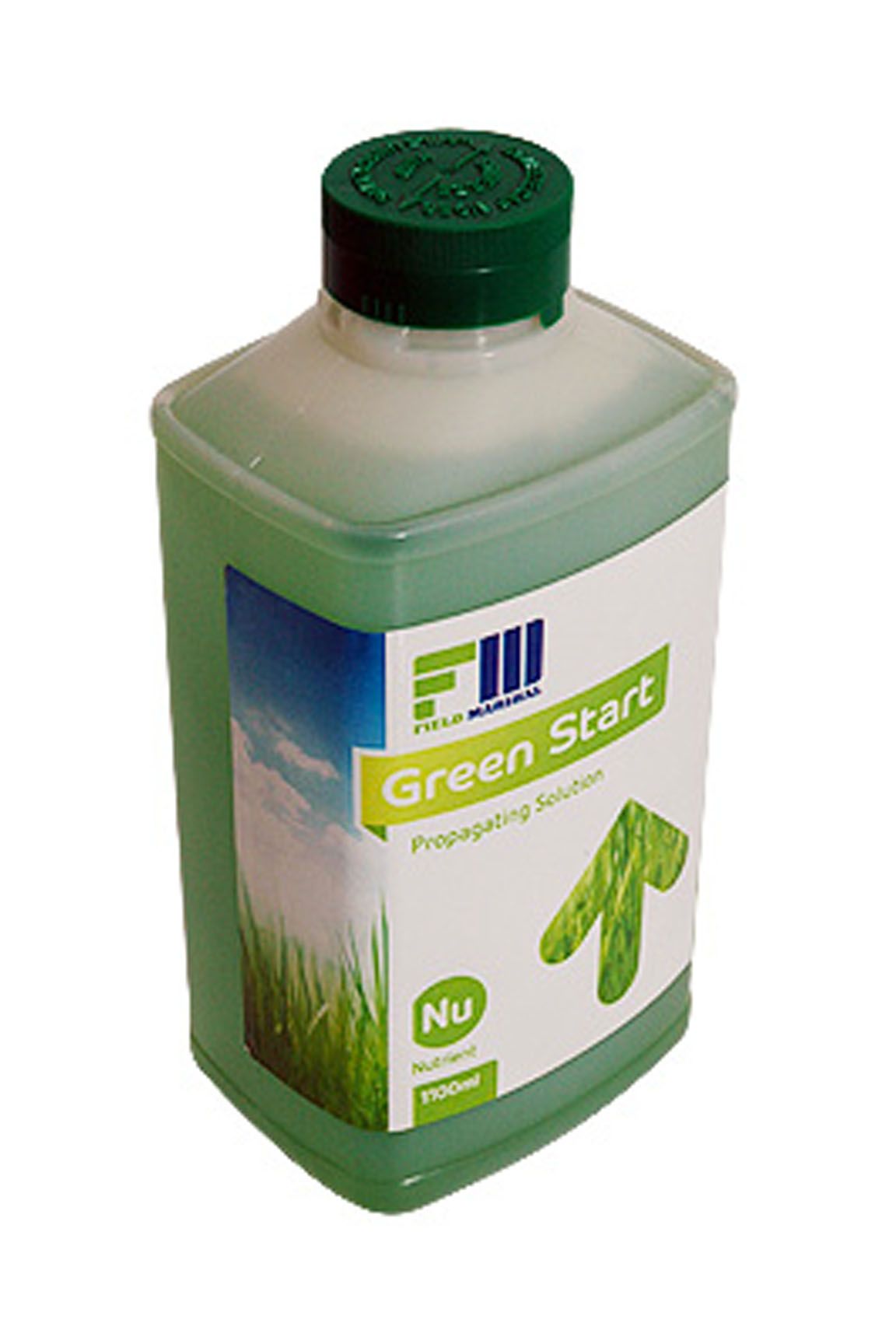 Green Start
Green Start provides the ideal balance of nutrients required by seedlings and cuttings being grown in hydro, coco or soil. Use for the first 2 – 3 weeks to give your plants a green start!
More Info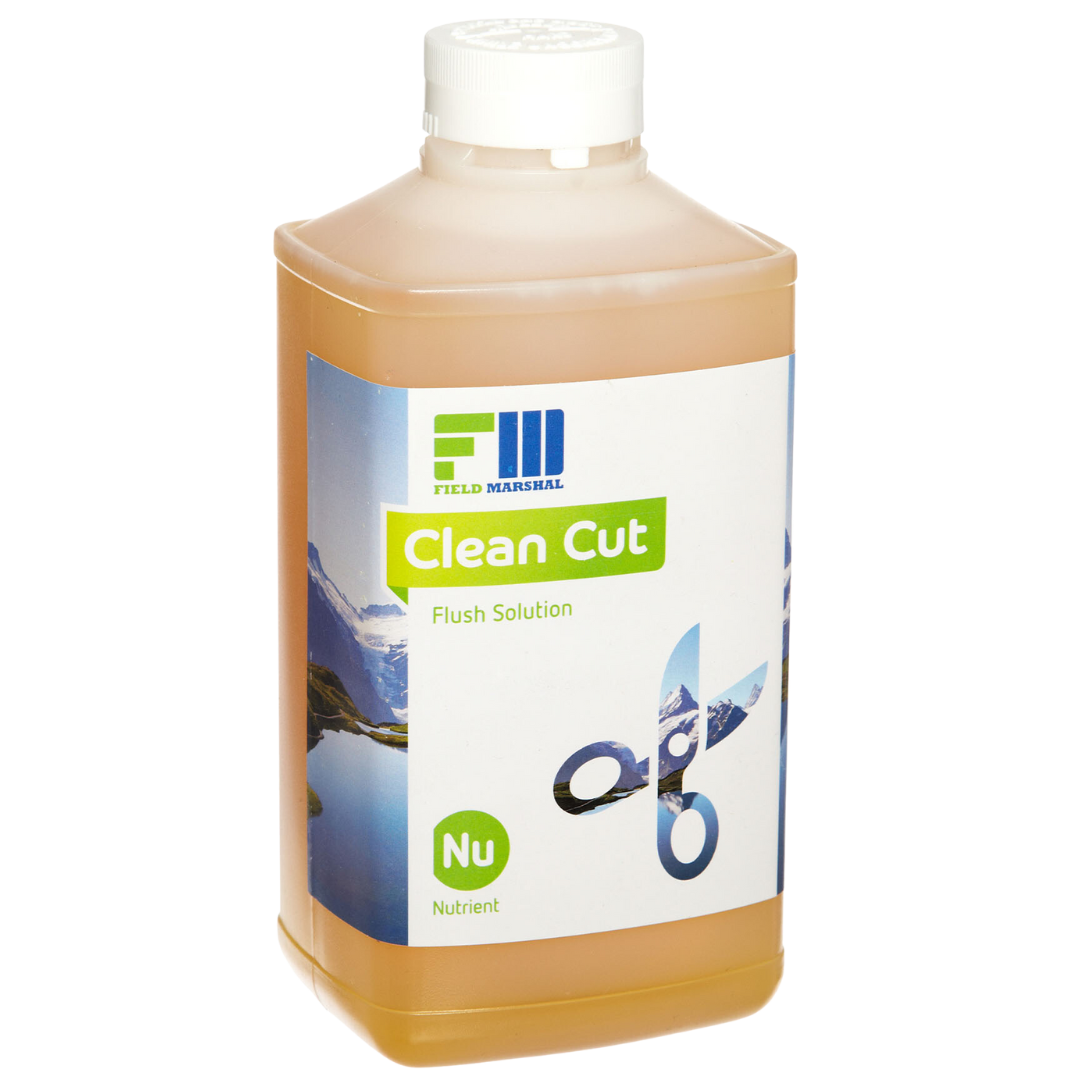 Clean Cut
Clean Cut is a solution for flushing out excess nutrients e.g nitrates and heavy metals that naturally build up from intensive feeding. It can be used by growers using hydro, coco or soil.
More Info