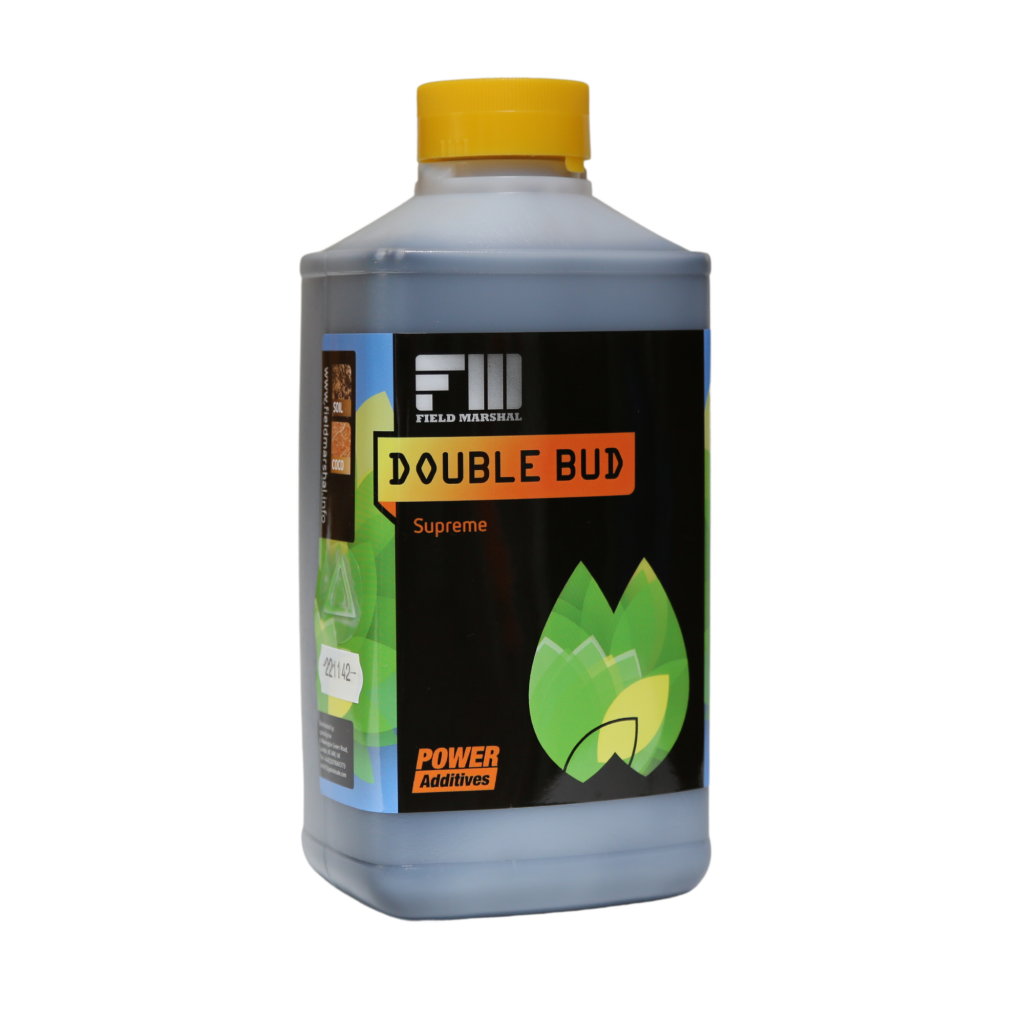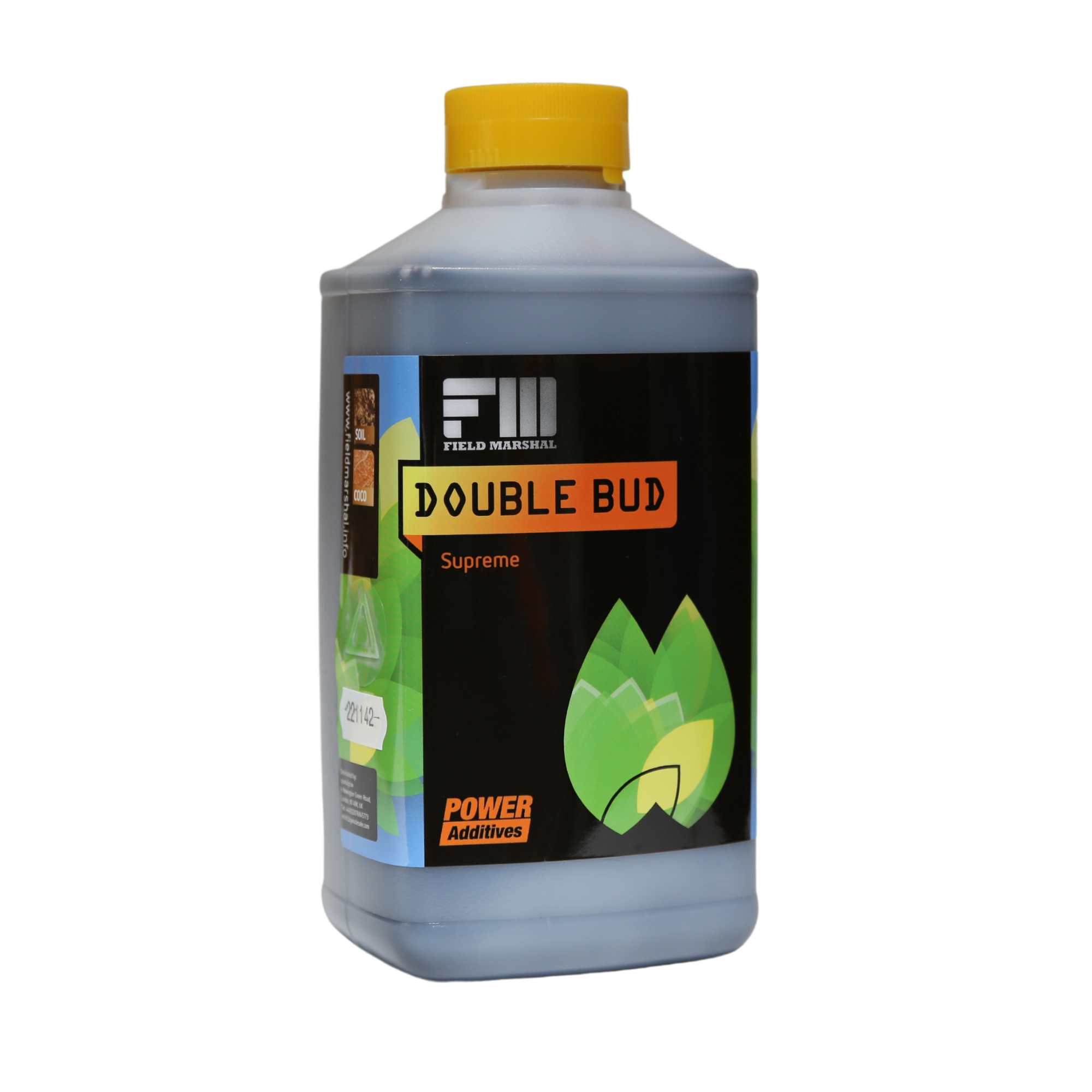 250ml • 1L • 5L
Double Bud Supreme
Double Bud Supreme is a flowering booster that is suitable for use in soil and coco coir mediums. After dosing, plants have a huge flowering response and there are reports of a 25% increase in yield! Double Bud Supreme contains a range of ingredients that boost flowering in many different ways. These ingredients include proteins, polypeptides from aquatic plants and seashells, L-form amino acids and chitinase. These all combine with vitamin C and various trace elements to form a very powerful stimulator. This is a British product and suits UK water profiles very well!
Using Double Bud
Always shake the bottle before every use! This ensures all the contents mix together and you get an even dose every time. Apply to the nutrient solution for 3 weeks only (usually from week 4 to 6). We recommend following the manufacturer's instructions for best results.
Click Here for Feeding Chart
How to use
Add Double Bud to nutrient and water mix, in watering can or reservoir tank at up to 5ml/L
Double Bud is formulated for soil and coco coir potting mixes
When to use
Use for up to 3 weeks (e.g. weeks 4, 5 & 6)
Products You May Also Like...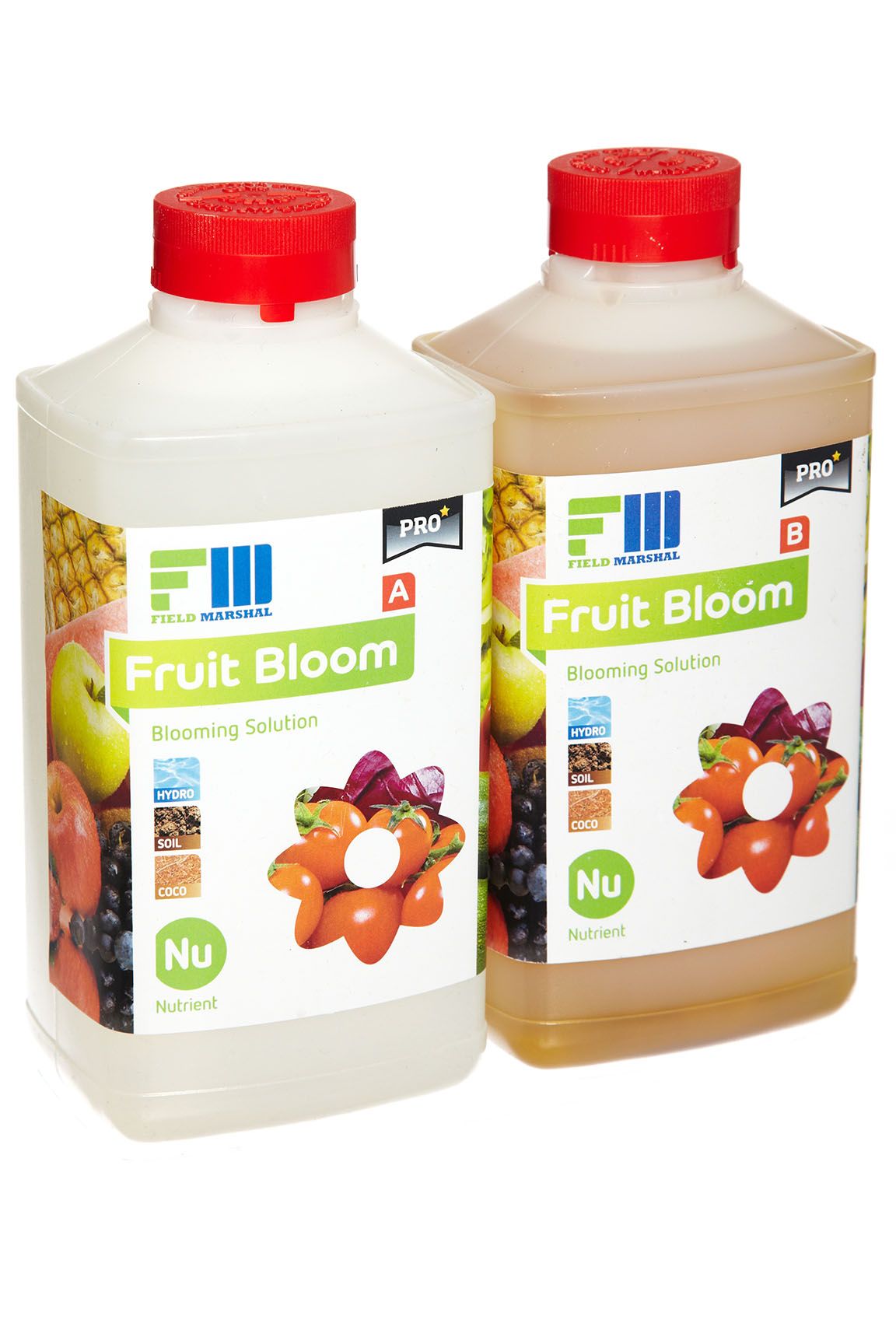 Fruit Bloom Pro
Fruit Bloom Pro is a premium grade nutrient developed for the flowering period. It can be used by growers using hydro, coco or soil and is available in hard and soft water formulas.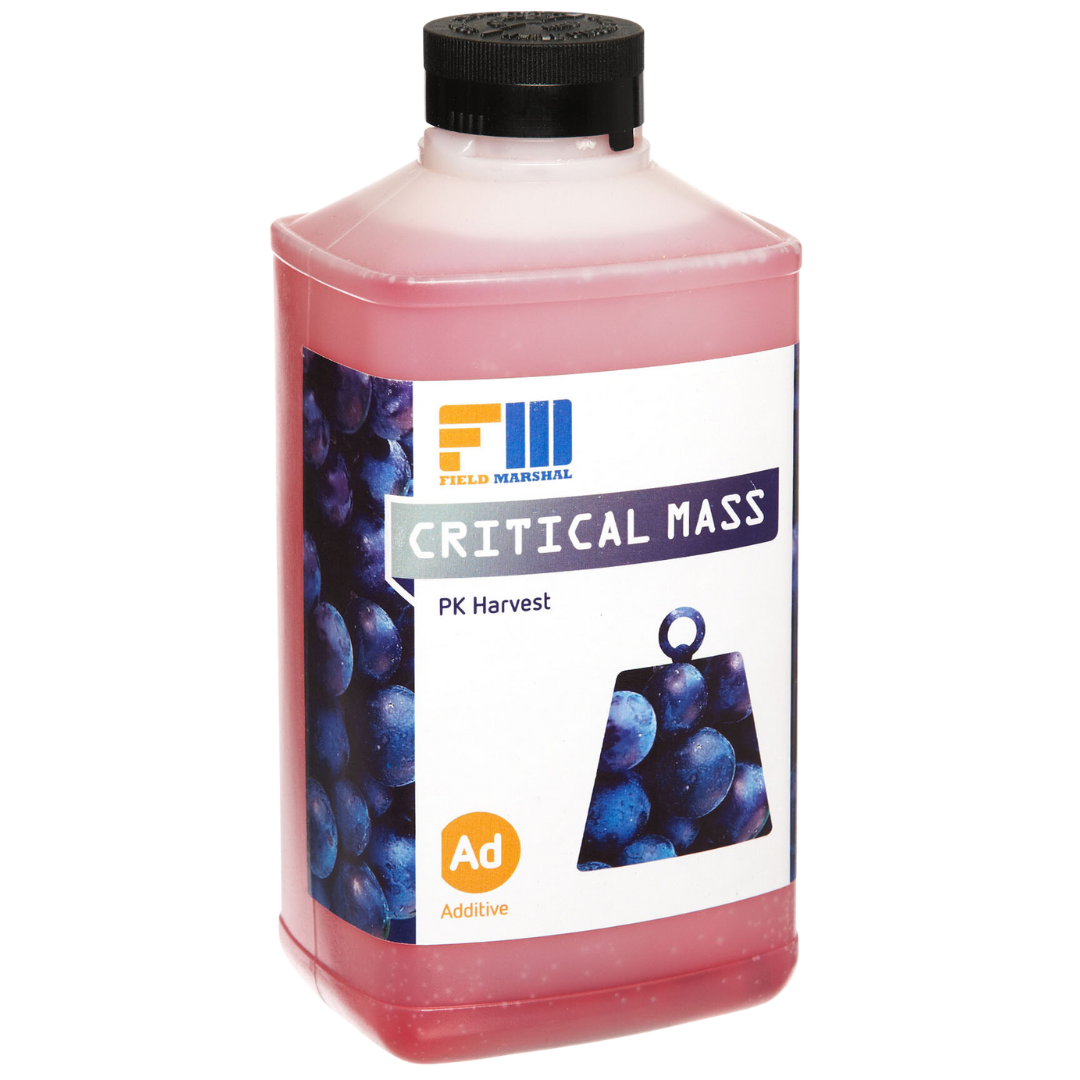 Critical Mass
Critical Mass is an advanced PK additive for mid to late flowering. It can be used by growers using hydro, coco or soil.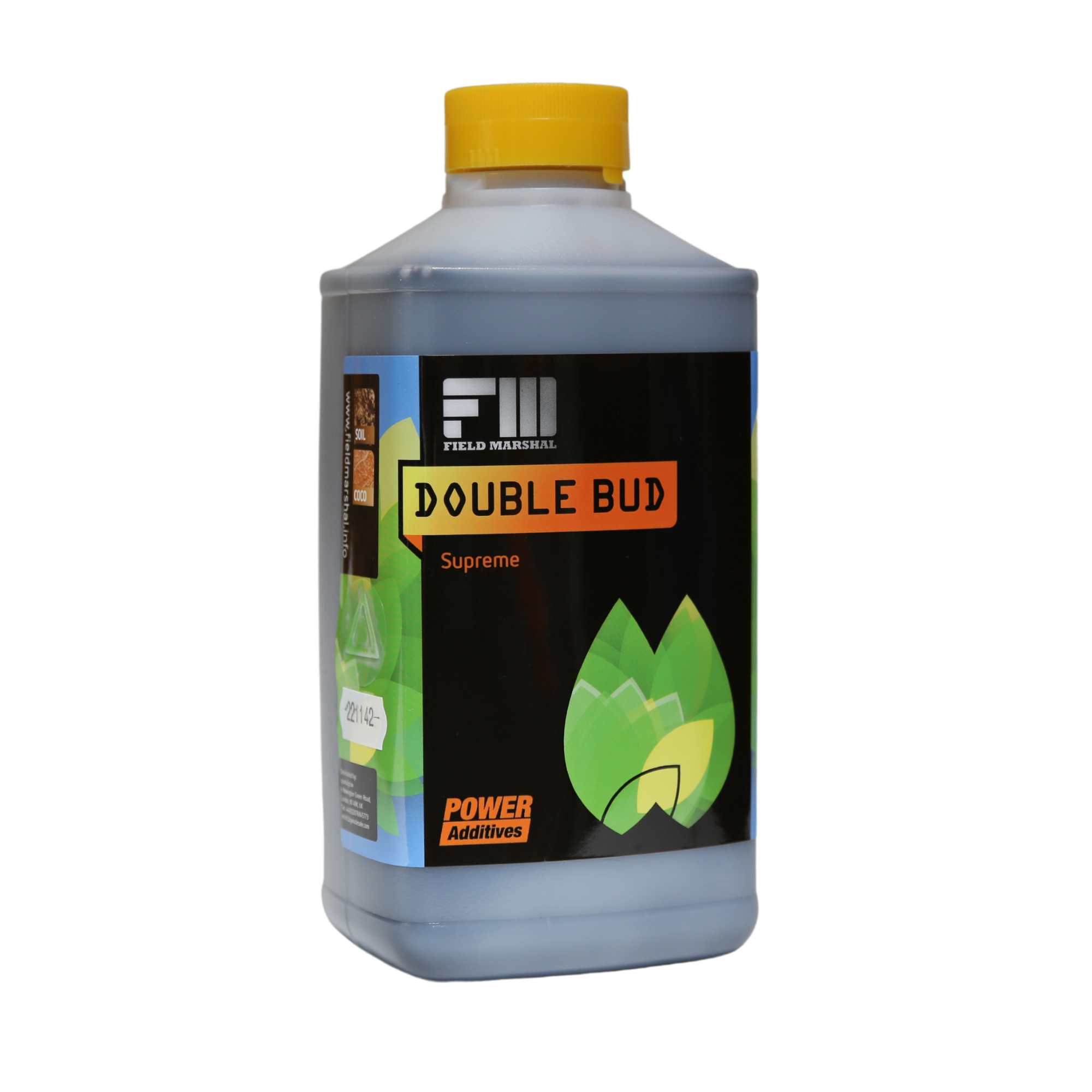 Double Bud
Suitable for all flowering plants, providing a massive flowering response and increasing yields by up to 25%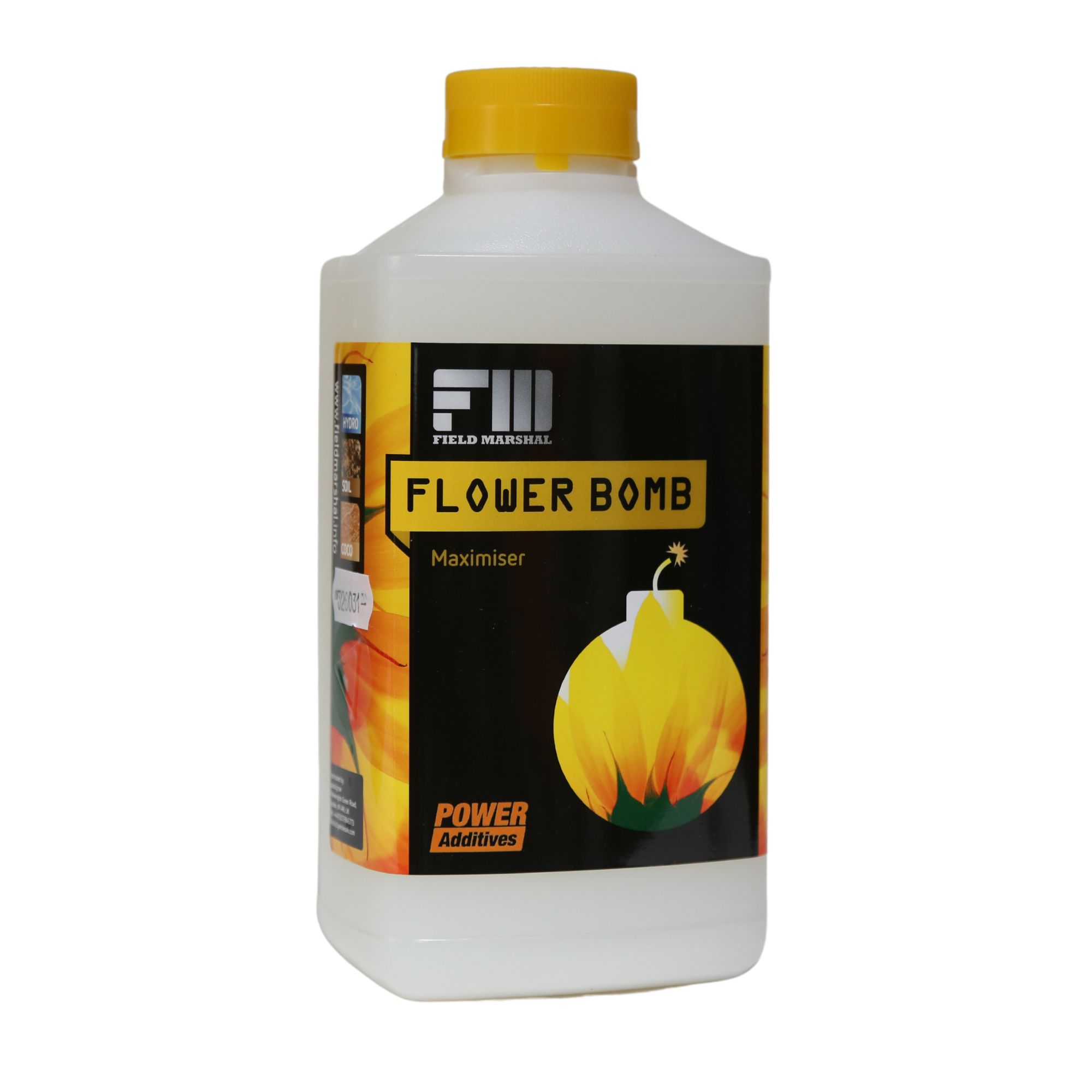 Flower Bomb
Promotes extraordinary flower formation in the latter stages of the bloom period. It increases the density of the finished product and boost final weight by up to 70%!